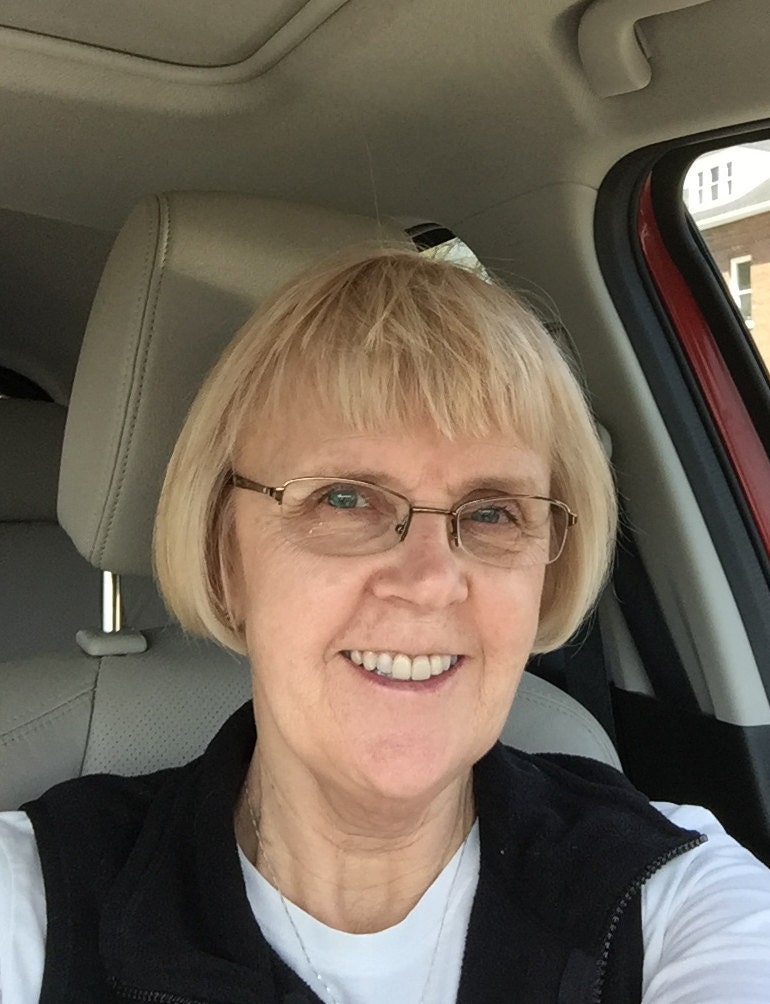 Dropping in to announce that I am opening another e-store.   I tried this once before but the task of keeping up with 2 inventories was overwhelming!  Hoping this time around it will be more manageable. 
The new estore should make blogging easier.    For those of you that are new to My-S-Cap, I thought I would give you a short bio.   
 I live in Lancaster KY, which is about 45 miles south of Lexington.    We have horses but folks here would not call it a horse farm!  LOL  Our horses will never be in the Ky Derby!   
After 39 years, I retired from teaching middle school home ec. in 2010.   The combination of loving to sew and caring for others lead to the creation of My-S-Cap!  My "about page" will tell you more!
Since this is a new estore for My-S-Cap, I would love for you to drop me a line, if for no other eason than to let me know that I'm getting through.  LOL     I fear that I stay lost in the tech "cloud". 
I'm still working on trying to get my banner up.  The only pic that i could get to work is the one showing all the places My-S-Cap has sent items!  I started small but My-S-Cap has grown into an international company.   Check out the 1000+ 5 star reviews.
Later,
Pat